INTERACTIVE R&F PIGMENT STICK DEMO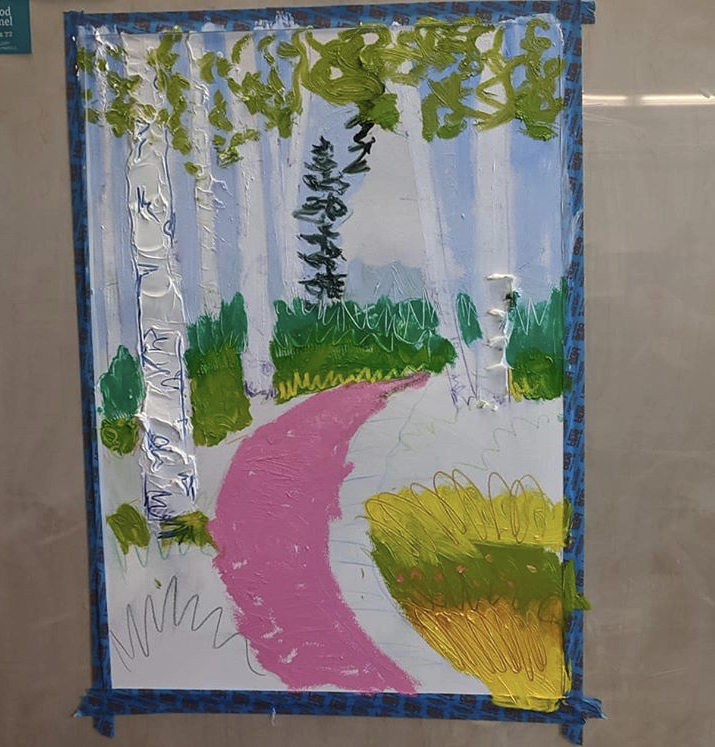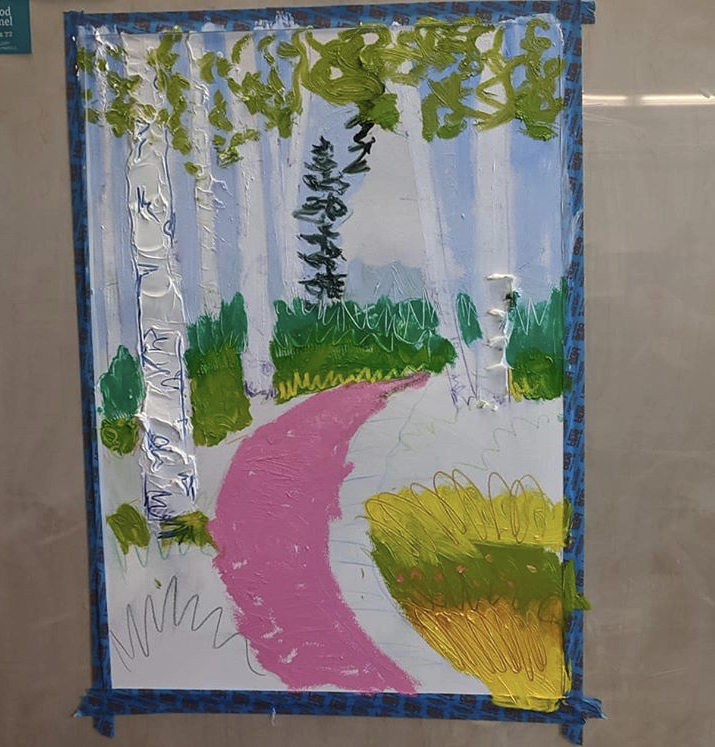 INTERACTIVE R&F PIGMENT STICK DEMO
Instructor:Jules Webster
Ages: Adults
Skill level: Any
Wednesday, November 13, 2019 from 6:00 pm - 8:00 pm
R&F Pigment Sticks are oil paint in a stick form. They are a fun, immediate, tactile way to paint in oils without having to use solvents or even brushes! A hands-on experience will be offered after the demo. Participants will have the opportunity to use and manipulate pigment stick on paper. Please come dressed for mess in studio clothing only. Materials graciously provided by R&F, and The Art Supply Depo.
Depo owner and Pigment Stick lover, Jules Webster, will cover the following:
pigment stick composition

studio safety

how to apply Pigment Stick directly to a surface, and manipulate Pigment Stick with a variety of tools and brushes

how to combine Pigment Stick with different media including colored pencil, acrylic paint, and oil pastel

how to combine Pigment Stick with oil paint and oil mediums

how to choose and prime different surfaces for oil paint and Pigment Stick

relative pigment stick drying times

participant questions relating to Pigment Stick
*Please reference our class cancellation policy by clicking here.*
Please register as soon as you plan on attending. Classes that don't reach the minimum number of students required will be canceled 48 hours before the first day of class. Last minute registrations are accepted if class minimum is met and space allows.