FLORAL PAINTING ON BIRCH PANEL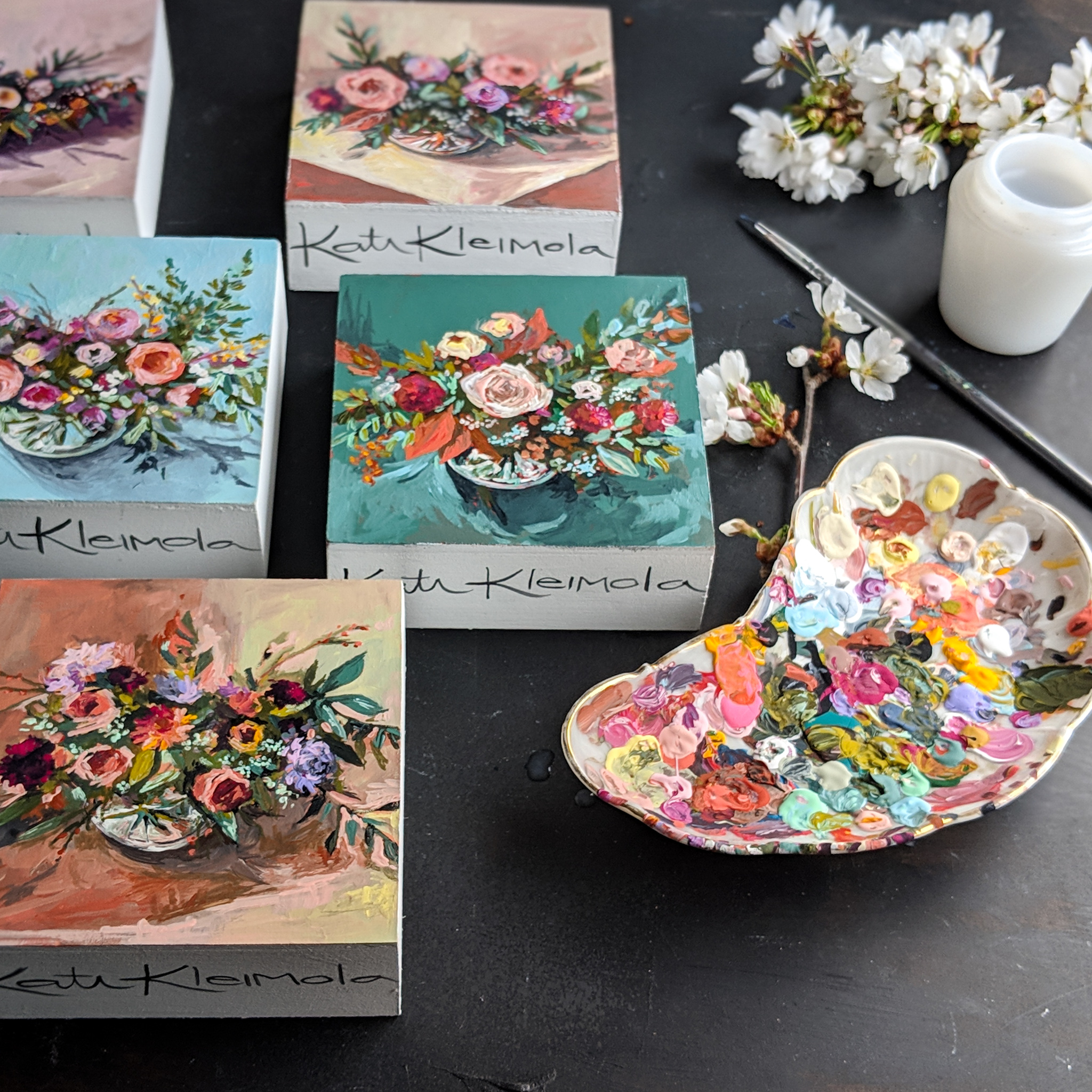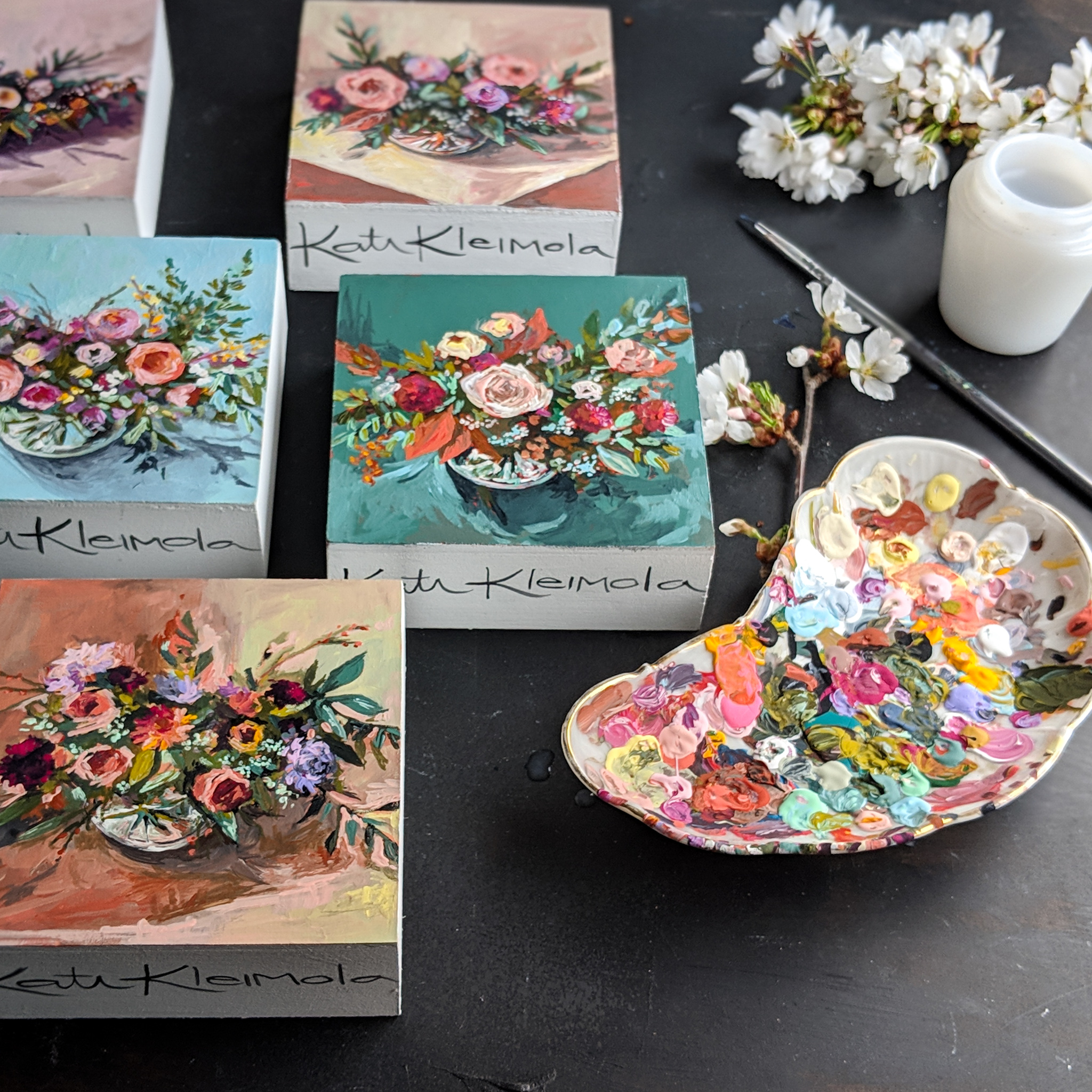 FLORAL PAINTING ON BIRCH PANEL
Instructor: Kati Kleimola
Ages: Adults
Skill level: All
Saturday, September 14, 2019 from 2:00 pm - 4:00 pm
Join local artist, Kati Kleimola, for a relaxing and creative evening painting. She will walk you through her process and demonstrate techniques that will allow you to create your own floral painting.
Choose from a large selection of colors and acrylic paints provided for you to create a painting that is one of a kind. You will leave with a finished painting and new skills to continue your creative journey.
Paints and brushes are included. You will need to purchase a birch panel 12x12 or smaller. Panels are available at The Art Supply Depo
*Please reference our class cancellation policy by clicking here.*
Please register as soon as you plan on attending. Classes that don't reach the minimum number of students required will be canceled 48 hours before the first day of class. Last minute registrations are accepted if class minimum is met and space allows.